FEES & PAYMENT PLANS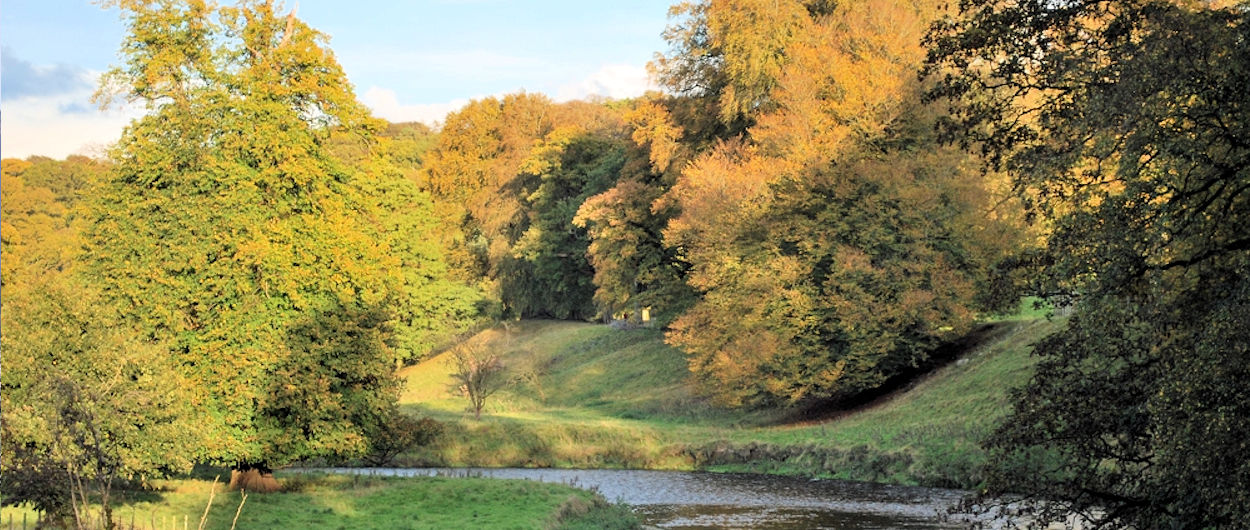 Professional Fees & Disbursements
Ascension Funerals and Memorials being members of the National Society of Allied and Independant Funeral Directors when arranging the funeral will provide a written estimate of professional fees and charges which will be agreed and signed so you are fully aware of the commitments to which you have agreed to in arranging the funeral. The funeral estimate and account will be divided into two separate sections, Professional fees and the Disbursements.
Professional fees
Professional fees are the charges under control of Ascension Funerals. These include staff fees, funeral directors attendance to all arrangements, including completion of necessary documentation, delivery of same by hand, telephone calls, visits to home and personal supervision of the funeral, the provision of a hearse, a coffin suitable for either cremation or burial. The conveyance of the deceased to our premises, full preparation hygienic treatment and care of the deceased.
Disbursements
Disbursements are the charges paid out by Ascension Funerals and Memorials on behalf of the family while arranging the funeral. Examples of these are:
Cemetery fees
Crematorium fees
Doctors fees (if appropriate)
Parochial fees
Minister / speakers fees
Obituaries / acknowledgements
Flowers
Gratuities
Order of service sheets
Catering
Any other additional extras that you may require.
You will appreciate that disbursements can differ from the estimate as they are not under direct control of Ascension Funerals and Memorials but every effort is made to give as near accurate an estimate as is possible.
The funeral account will be sent to you 1 week after the funeral has taken place.
Prepaid Funeral Plans
Ascension Funerals and Memorials supply Golden Charter Funeral Plans. This allows you to pay for the funeral in advance. The money you pay is held in a trust fund and is guaranteed to cover the costs of the agreed funeral plan allowing you to spare your family the emotional and financial worry of planning your funeral.
The funeral details are tailor made to satisfy your own personal choice, traditions, desires e.g. a horse drawn hearse, wicker coffin, cardboard coffin or even a woodland burial or burial at sea.
Golden Charter
Golden Charter provides tailored funeral arrangements that can be relied upon. We do so by providing you with a guarantee from the funeral director that they will deliver their services, no matter how far into the future on the terms agreed today ensuring that your arrangements are fully protected against any changes to the company or to general financial circumstances.
Ensuring that our families don't have any extra burdens at a difficult time is important to all of us. With our help you can plan in advance so everything is taken care of and your wishes are followed. Our plans:
Organise every detail of your funeral to your specifications.
Relieve your family of worry and uncertainty
Avoid additional expenses by paying in advance
Help With Funeral Costs
Ascension Funerals and Memorials are not able to guarantee the availability of any social fund funeral payments as every family circumstance will differ.
The social fund may take into contribution towards the cost of a simple funeral within the United Kingdom.
This includes:
Conveying the deceased to our funeral home chapel if they died away from home but within the UK
Cemetery fees or cremation fees
Contribution towards the fees of the funeral director
Doctors fees
You can get help with the cost of the funeral if you or your partner gets one of the following:
Income support
Income-based Job seeker's Allowance
Pension Credits
Housing Benefits
Council Tax Benefit
Working Tax Credit which includes a disability or severe disability element
Child Tax Credit at a rate higher than the family element
Full details are available on the notes sheet that comes with Funeral Payment from the Social Fund form SF200
If you are refused a funeral payment from the social fund you may be eligible to:
Apply for a Budgeting loan from the social fund using form SF500
Apply for a Crisis Loan from the social fund using form SF401
Check if there is money available from:
Bank or Building Society accounts of the deceased
Insurance Death Policies
Charity Grants
Any lump sum payments made by a pension scheme or relative, (either yours or the deceased)
Premium Bonds
National Savings
Cash
Ascension Funerals and Memorials staff will be pleased to help you fill the forms to help you make a claim for social fund funeral payment.